"TheCrowd" is an independent media outlet with objective information about politics-related topics. It's supposed to help especially young people to form their own opinion.
"TheCrowd" is a magazine concept I did as my final assignment in my design apprenticeship.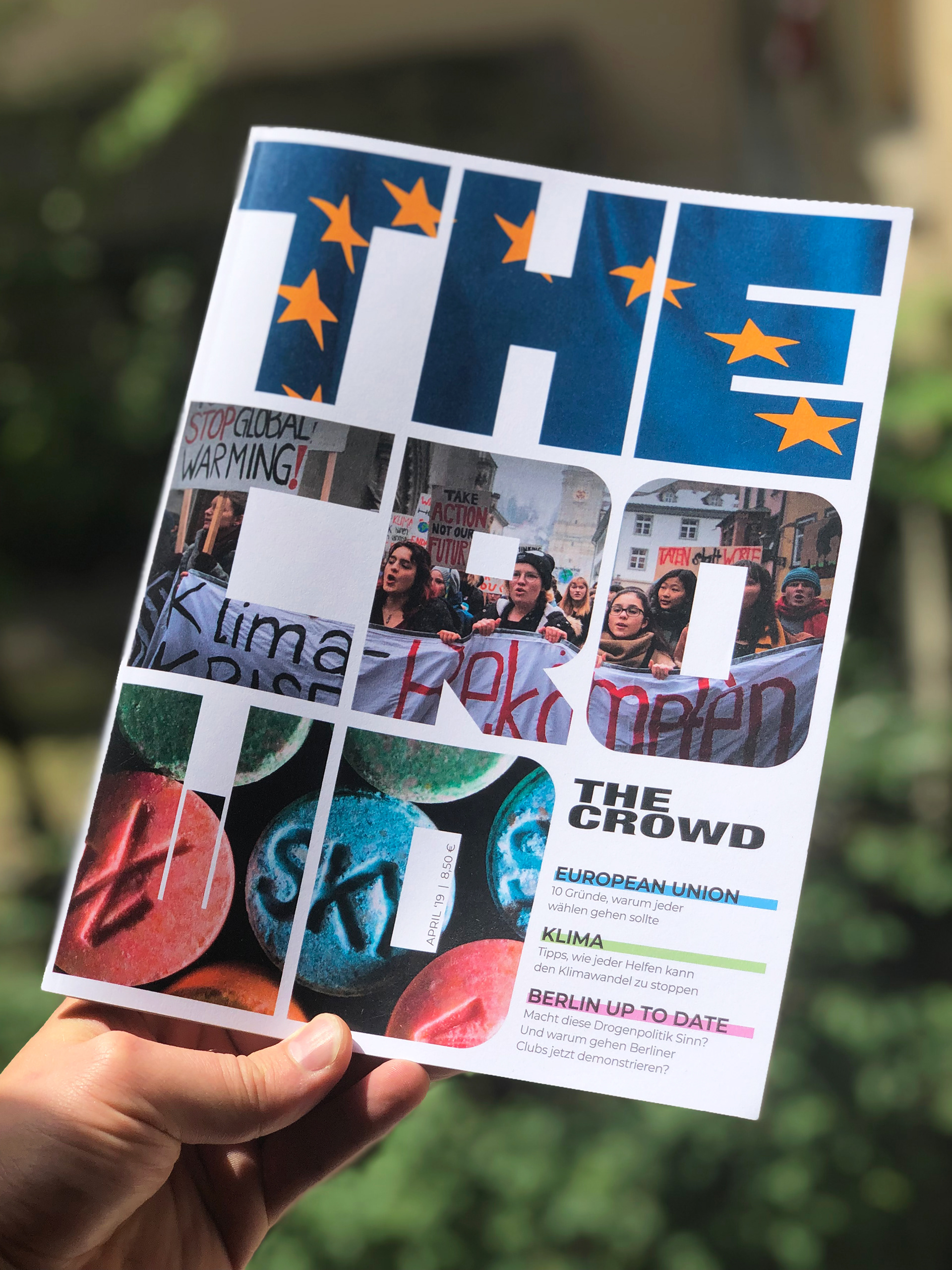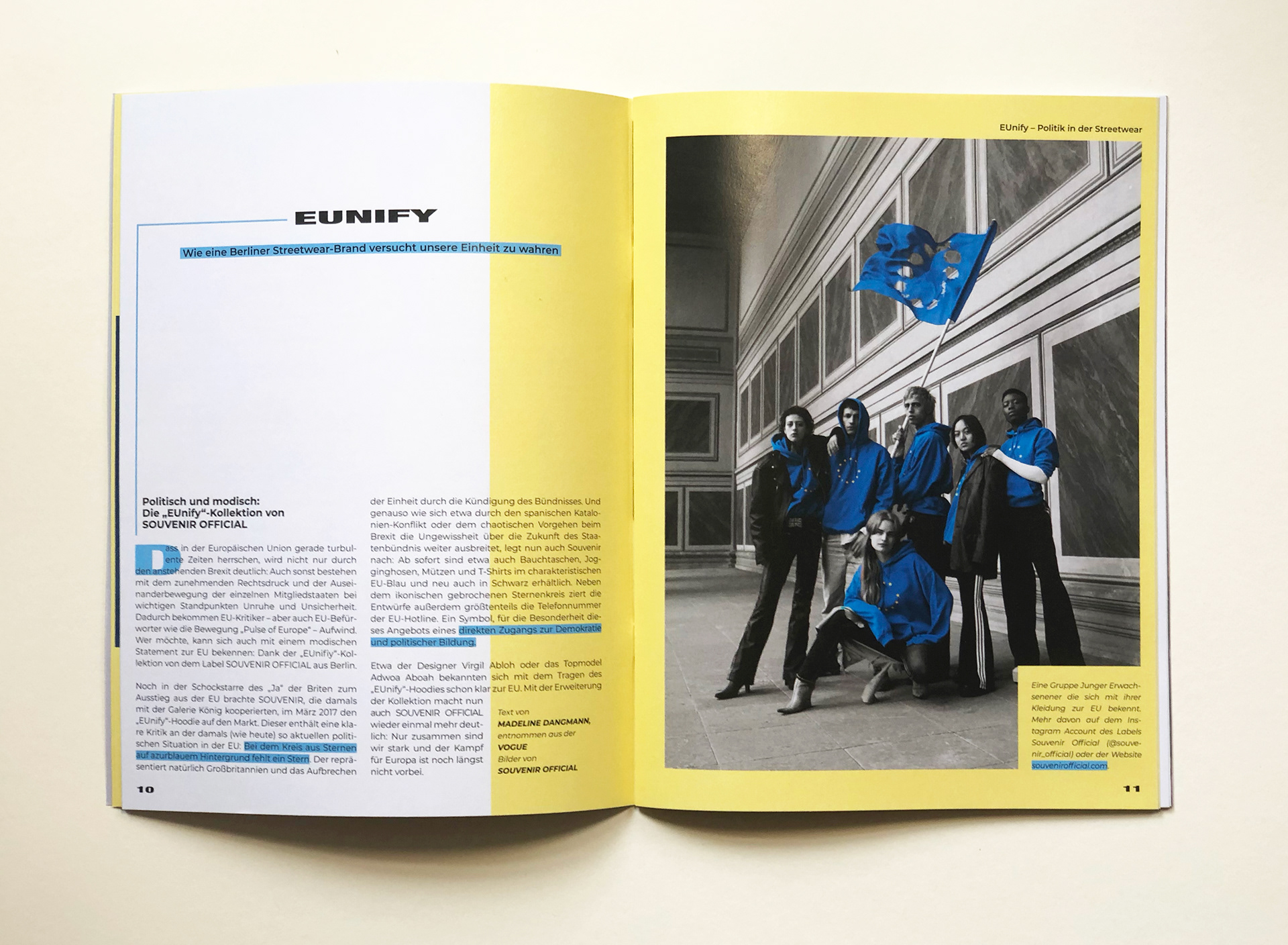 In the "TheCrowd" magazine every topic gets its own special design-twist. For example the images in the climate part of this edition seem to melt.

Overall the magazine uses underlines to emphasize important things and to make it easy to catch the most important information at a glance. Also you'll find cutouts throughout the magazine as another design-element that separates it from others.